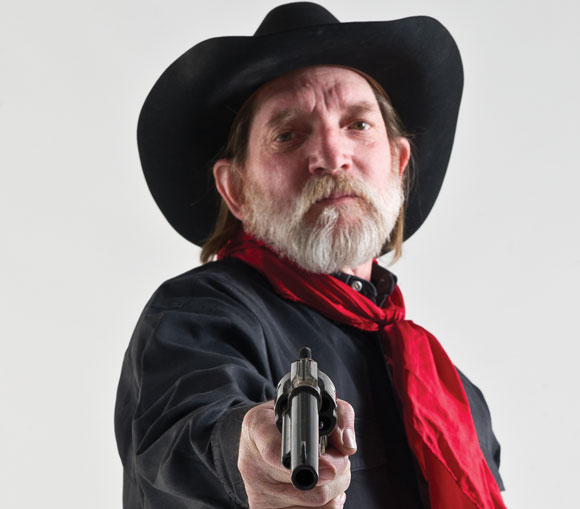 Don Perkins of Decatur doesn't just look like a certain celebrity. In fact, the 63-year-old Texoma Area Paratransit System (TAPS) driver is famous in his own right.
"Everybody thinks I look like Willie Nelson," Perkins said. "Some people call me Willie Don, others call me Willie. And some people don't even know my name."
This mutual western appearance has landed him roles in big-name productions.
...
The rest of this article is available for paid subscribers only.